Veneers are a cosmetic dental treatment that can restore your natural-looking, beautiful smile! Very thin shells that are bonded to the surface of your teeth, veneers are able to correct many unsightly dental flaws. Veneers are made of porcelain for an improved look and extra durability. Our seasoned dentists, Dr. McDonald & Dr. Mallakis, may suggest porcelain veneers if you would like to correct teeth that are:
Discolored or stained
Misaligned or overcrowded
Very worn
Chipped or cracked
Broken
Gapped or spaced
Irregularly shape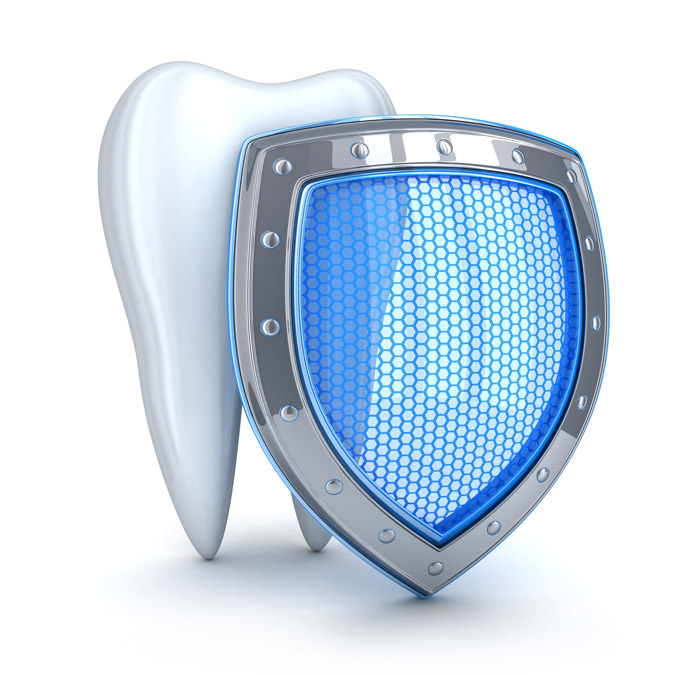 A veneer in Escondido, California is easy to make and usually requires only two visits to our dental office to apply. Dr. McDonald or Dr. Mallakis will first pick the perfect shade of porcelain to use. If you are only have one or two teeth repaired, she will match the shade of porcelain to blend with your natural smile. If you are using veneers to enhance the appearance of your smile, she will pick a lighter shade for a more noticeable transformation. Your veneers are then custom made from molds and impressions of your smile.
Watch this helpful video on Porcelain Veneers
To apply a veneer, your natural tooth is prepared through a gentle reshaping and buffing process. This allows the veneer to create a stronger bond for added durability and protection. Dr. McDonald or Dr. Mallakis will temporarily put the veneer in place to ensure it fits properly. When all final adjustments have been made, the veneer is cemented permanently into place.
If you are interested in learning more about porcelain veneers and how they can improve your smile, we invite you to contact us today at 760-747-1811 to speak to a representative at Lifetime Smiles.